Earthquake Pummels Region in the Vicinity of Arkansas-Missouri Border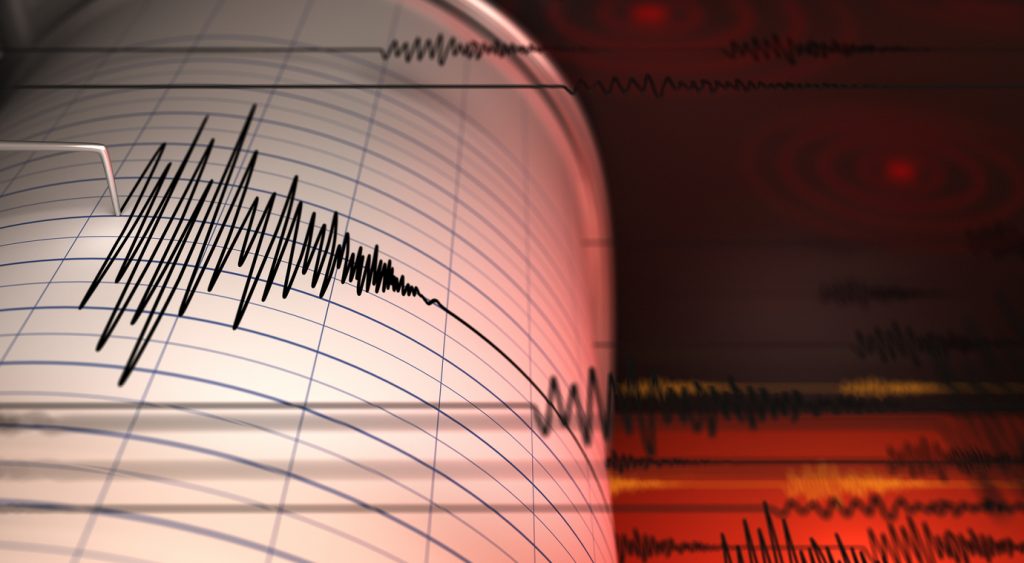 Gassville, Arkansas — Following the earthquake that took place early in the morning in the vicinity of the border of Arkansas and Missouri, there have not been any reports regarding injuries or damages.
According to the U.S. Geological Survey, the 3.7-magnitude earthquake was registered early in the morning on Thursday on the territory of the Buffalo National River in northern Arkansas. As stated by the USGS, the central point of the earthquake was in the vicinity of Gassville, which is approximately 95 miles (150 kilometers) north of the city of Little Rock.
As reported by the USGS, the residents of certain areas in Kansas, Missouri, and Oklahoma claimed that they had felt the earthquake.
According to the announcement released from the Sheriff's Office in Baxter County, there have not been reports of any damage. However, the office allegedly responded to several dozens of phone calls following the occurrence.
As stated by geologists, an earthquake below 4.0-magnitude is unlikely to cause damage.