Man Arrested in Pine Bluff Murder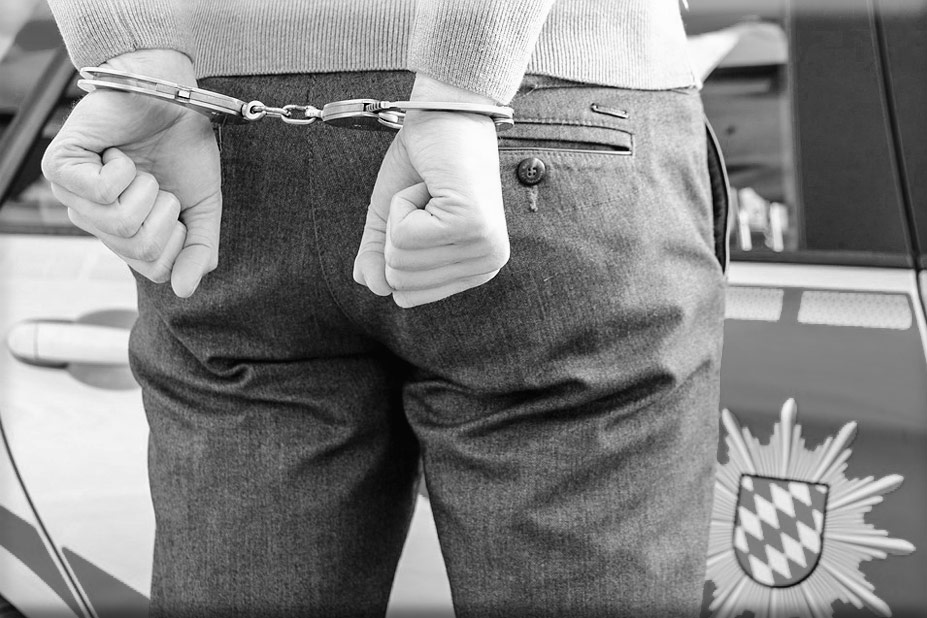 The body of Angel Sebring was found under an overpass on Thursday, October 3.
The Pine Bluff PD almost immediately issued the information that Daniel Jonas was a person of interest. The police asked people to come forward with any information that would help his arrest.
On Monday, October 7, Jones was apprehended and detained. No further details about his arrest have been announced.
Jones is imprisoned at the Jefferson County Detention Center.