Former Police Officer of Northwest Arkansas Incarcerated for Sexual Assault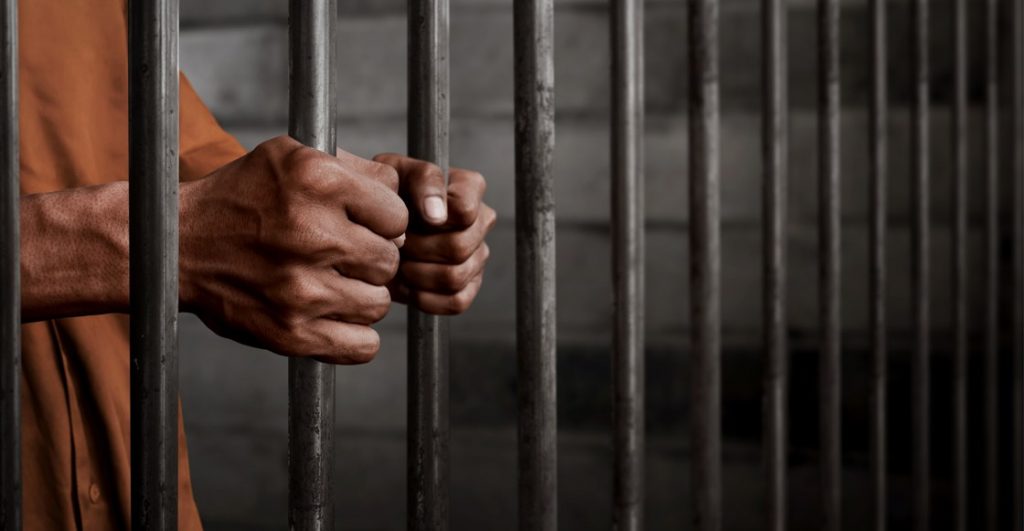 Benton County, Arkansas — A former police officer of Northwest Arkansas has been incarcerated and is currently facing charges of sexual assault of second degree.
Michael Shane Harris from Pea Ridge, aged 47, was taken into custody last evening at approximately 7:30 p.m. in Benton County, following his attempt to escape the police.
Harris' victim was around 13 years of age when the incident happened. There have been reasonable grounds to believe that Haris committed the crime. According to his victim's testimony, he made inappropriate physical contact with them on four occasions over a period of four years.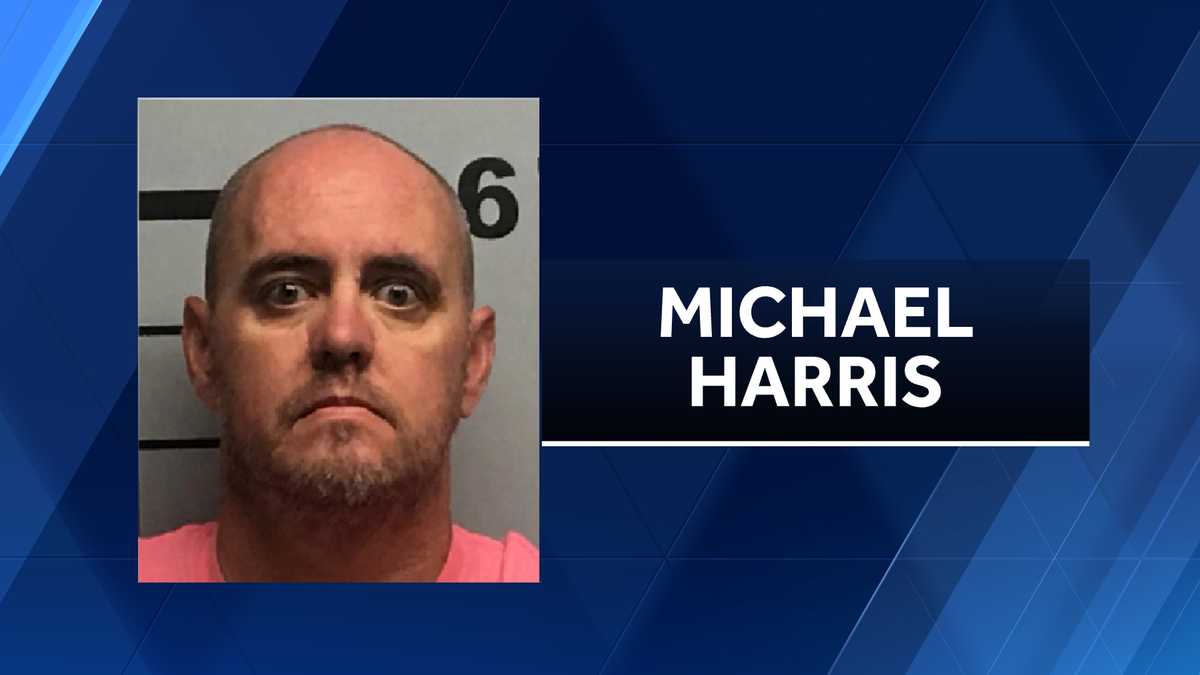 Harris was taken into custody and is currently facing four charges of sexual assault of second degree.
Rogers Police Department's representative, Keith Foster, states that Harris had previously been a part of Rogers Police Department. He allegedly left in 2005.
According to the Rogers Police's statement, Harris transferred to the Sheriff's Office of Washington County after he had left the department.
Under the previous management, Harris used to be a volunteer officer for the county, as stated by the Chief Deputy for Carroll County Sheriff's Office, Jerry Williams.
Once the administration changed, the new sheriff considered Harris to be inadequate for the force. Harris handed his gear in December 2018.
According to Deputy Williams, Harris was a part of the Sheriff's Office for a short while. Williams adds that Harris did not go on any calls during that period and that nobody filed a complaint against him.
At the moment, Harris is being held in custody at the Benton County Jail without the possibility of bail.