One Person Hospitalized Following the Shooting in North Little Rock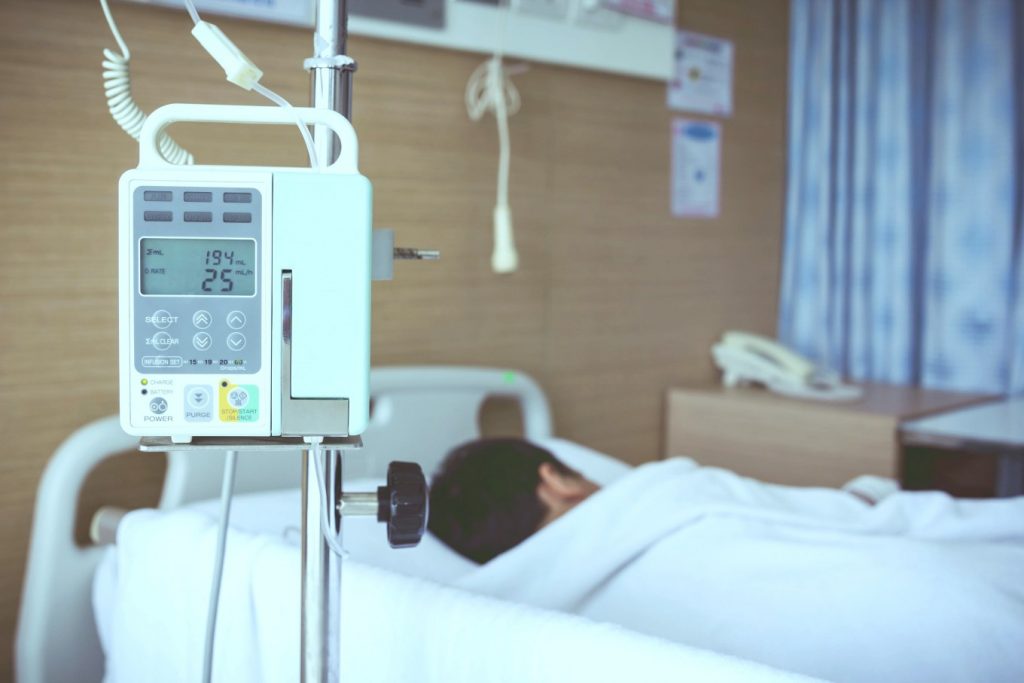 North Little Rock, Arkansas — The shooting that happened on Thursday night left one man with a gunshot wound.
Law enforcement of North Little Rock received a call regarding a person being shot at the Shorter College Gardens approximately at 7:30 p.m. in the North Beech neighborhood.
The man in question has been hospitalized following the incident. However, his condition, as well as his name, remain unknown to the public.
The investigation is in process, and nobody has been incarcerated yet.
In case you have any information in terms of the incident, you are urged to contact the police department of North Little Rock.