Vaping Bill Introduced by an Arkansas State Senator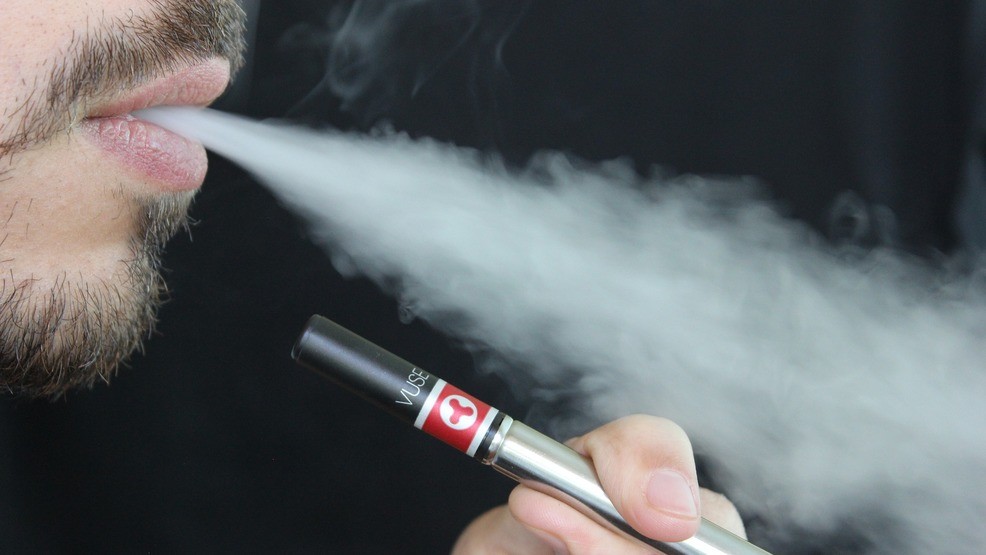 Little Rock, Arkansas — According to legislation proposed by the President Pro Tempore of the Arkansas Senate, Senator Jim Hendren of Gravette, vaping in Arkansas may be restricted the same way smoking cigarettes is. Provided that the legislation passes, vaping will be taxed just like tobacco products. Furthermore, the state will prohibit its marketing to minors.

According to Hendren, vaping is damaging to the health of children. He cites that as the main reason for an urgent reaction regarding the subject. As stated by him, the Health Department declares that vaping among adolescents has reached an epidemic stage, and minors using electronic cigarettes risk developing severe lung disease.

The proposal that would outlaw both vaping and the use of electronic cigarettes in every venue where tobacco smoking is banned under the Arkansas Clean Indoor Air Act was made on Monday.

According to the legislation, billboards promoting electronic cigarettes would be prohibited in 1,000-feet radius from a playground or school. Moreover, companies would not be legally allowed to distribute free samples to minors. In case of a violation, a Class A misdemeanor would constitute a punishment. Additionally, a company in question would have their license officially canceled or suspended.

On the condition that it passes, the legislation will view electronic cigarettes the same way it views tobacco products, taxing them in the same manner. The revenue will contribute to school safety improvements, inclusive of providing security equipment and employing security personnel. Furthermore, the funds will also be used for hiring mental health counselors who would work with students with addiction issues and mental health problems.

As stated by Hendren, he has spread the word regarding his proposal to legislators. He says that their reactions were positive, which makes him feel encouraged. Hendren concluded his statement by saying that the final step would be having the legislature consider the proposal, stating that he does not know when it will have the opportunity to do so.