Fishy School Lessons Appealing to Arkansas Students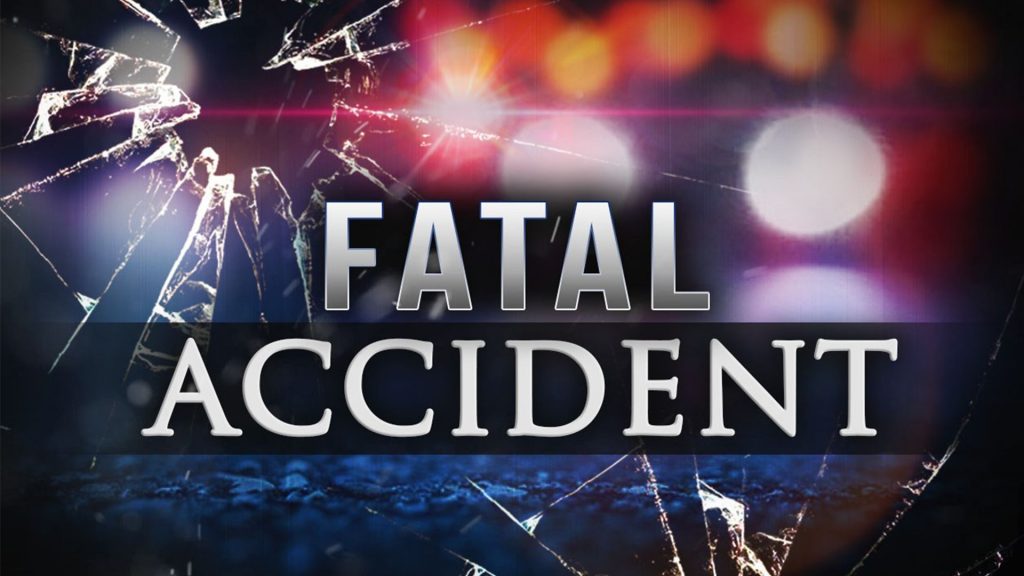 Little Rock, Arkansas — A recently published article entitled "Does Fishing Have a Future?" has as its subject an alarming trend among Americans — ever fewer fishermen practice the sport every year. What used to be a tradition of passing the fishing skills down generations is now wavering. The possible reason behind the change is two-fold — people have less and less time to dedicate to traditional activities, and there is a possibility that the parents have never acquired the knowledge of the sport themselves. According to numerous conservationists' discoveries, the nation has been deprived of an entire generation of fishermen and hunters, which resulted in difficulties regarding the development of a new generation. A fishing program for beginners, entitled "Fishing in the Natural State" and supervised by the Arkansas Game and Fish Commission, expects to compensate for a portion of the loss in fishing ranks of the state.
FiNS represents a recent evolutionary stage of "Hooked on Fishing, Not on Drugs," an award-winning program known to the residents of Arkansas who took it in high school. The cited program, which was designed after fishing clubs developed by Ron Duncan from Springdale, a former AGFC Commissioner, left its impact on the lives of many young people. The AGFC intended to pass its message of entertainment in the open air on to numerous channels, not just the classroom.
As stated by AGFC FiNS Program coordinator, Bo Davidson, FiNS is offered to numerous non-traditional educational associations, in addition to formal land-based schools. Davidson said that it featured numerous 4H clubs, home school groups, as well as libraries and state parks that are enhancing the significance of educational programming, particularly during the summer.
Essentially, FiNS provides lessons teaching physical education, language arts, math, science, and geography, presenting them in a way that makes them appealing to students who may consider formal educational methods monotonous.
Davidson mentioned numerous options featured in the curriculum, stating that FiNS deals with seven educational units with over forty fully developed lesson plans. A wide range of lessons comprises fish identification and knot-tying as the basic knowledge and complex subjects such as human influence on wildlife, water quality, and anatomy.
Each sponsor is obliged to complete five lessons from the curriculum at least, in addition to a fishing derby, with the purpose of keeping the program in their respective schools. Davidson has AGFC biologists from various disciplines listed in order to provide the necessary help to the teachers.
Moreover, the AGFC assists in the process of providing a suitable waterbody for the derby stage of the program. A sponsor is allowed to include the derby in the program of their own school provided that they have fifty students at least enrolled for it. Otherwise, they can share derbies with other communities and schools.
Davidson said that it was a pleasure watching the small groups share their derbies. According to him, derbies become community affairs in such circumstances, presenting high school students as mentors to younger children and leaders in their hometown.
As stated by Davidson, the level of involvement of every individual FiNS group depends on the time and passion an educator is prepared to dedicate to the program.
According to Davidson, some schools utilize the curriculum in class, aiming to teach certain basic math and science subjects. However, Davidson pointed out that other schools took the curriculum to another level, carrying out some streamside environment projects aside from completing the curriculum, participating in that way in community service. Davidson added that they could link such schools to their Stream Teams program, thus making a difference in terms of the aquatic environment in the vicinity of their hometown.
Customarily, educators register to study the curriculum over summer, thus contributing to their own education credits they must complete. When at the seminar, every educator is provided with a complete curriculum planner and equipment they ought to take back to their schools in order to get the students interested in fishing. The kit they receive contains rods and reels, sinkers, hooks, backyard casting games, bobbers, seines, and posters. The purpose of the components is to assist in the process of teaching certain lessons featured in the plan.
As stated by Davidson, the program offers grants schools and educators are free to apply for in order to be able to provide additional equipment for their classes. Davidson continued by describing a certain case of a teacher who aimed at creating an advanced class, featuring fly-tying and fly-fishing lessons and managed to secure the necessary equipment thanks to the grants, whereas other teachers funded specific field trips, visiting one of the hatcheries to see how fishermen are supplied with fish every year. Even though the tour is without charge, additional money is needed to be collected for trip expenses, such as gas.
In spite of the fact that the current year's seminars have already finished, educators continue to be advised to contact Davidson in order to apply for a FiNS group provided that their school does not feature any.
Davidson stated that he himself would be willing to do everything in his power to schedule an individual class provided that enough teachers were interested in the program and prepared to dedicate their time to it. Davidson concluded by saying that he would make sure they were enlisted in the program when the following seminar was scheduled to take place in case the previously described plan failed.
If you are interested in FiNS and would like to know more about the program and ways of establishing a fishing club in your school or area, you may visit the program's official website.